CUSTOM SHEET METAL
We fabricate with copper, stainless steel, galvanized steel and aluminum
We get the job done on time
20 years of experience on Maui
What we do
All kinds of custom sheet metal fabrication
Sinks
Pizza ovens
Countertops
Ducting
Hoods
Walk-in coolers
Industrial kitchens
Dishwashers
Backsplashes
Anything you need!
When You Need Custom Sheet Metal Work, Come to Us!
We do top-quality custom sheet metal work in copper, aluminum, stainless steel, and galvanized steel. We keep a wide variety of metals in stock for instant service. If we need to order anything special it is usually here in a week.
If you need professional equipment for your commercial kitchen, Des Tobin is only a phone call away. Our certified sheet metal workers can install low-temp refrigerators, walk-in coolers, and range hoods to keep your kitchen running smoothly.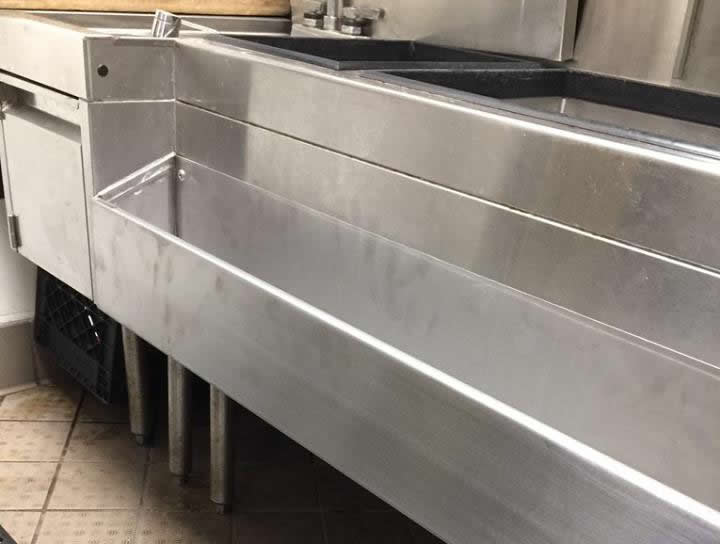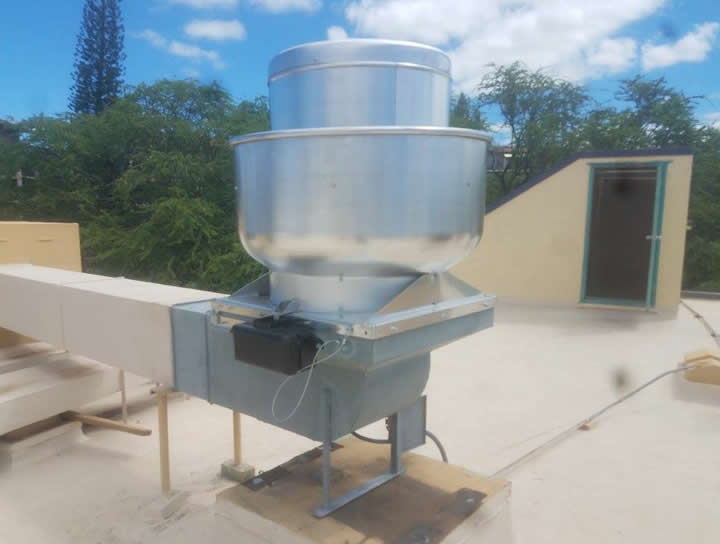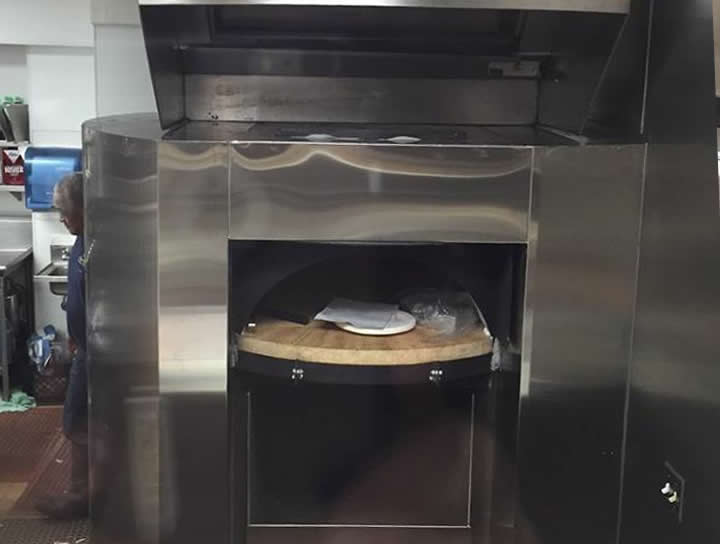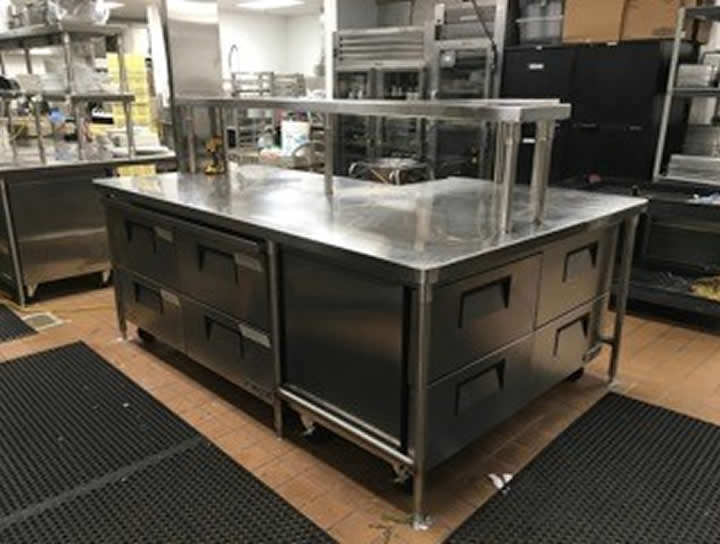 Free Consultation
For a free consultation, call 808-242-9275 or fill in the form below:
Get In Touch Below. Ask Any Question or For a Free Quote
Office Location
864 Kolu St, Suite C
Wailuku, HI 96793
Open Hours
M - F: 7am - 3:30pm             Closed Saturday and Sunday